About Us
Biedersoft Works Inc. has been providing quality software solutions for more than thirty years. We operate in British Columbia and Alberta, Canada and can undertake opportunities for anyone on the Internet. Our focus is delivering IT solutions and consulting to any size of business.
We have a proven track record of on-time on-budget delivery to satisfaction. Our flexible work force and collaborative partnerships ensure that we can dedicate the right resources, quickly, to any size project. Whether the project is big or small, our flexibility helps us provide highly competitive pricing and delivery.
Internet of Things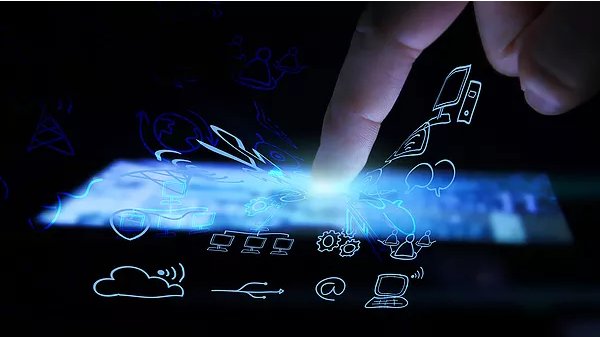 The internet of things, or IoT, can provide interrelated computing devices, mechanical and digital machines, objects, animals or people with the ability to transfer data over a network without requiring human-to-human or human-to-computer interaction.
Mobile Applications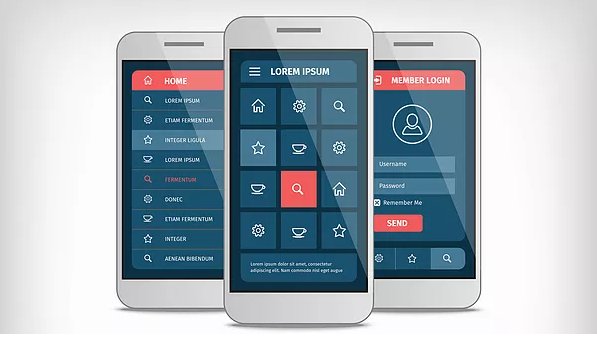 A well-designed mobile app can perform actions much quicker than a mobile website. Apps can store data locally on mobile devices, on a cloud server, or exchange data with a web service.